Activating Advocacy with Renell Weathers
Tuesday, June 06, 2023
,
3:00 PM
-
6:00 PM EDT
Category: Advocacy
---
Activating Advocacy with Renell Weathers: Learn how to impact policies at your local, state, and federal level.
(Three 3-hour dates to choose from. Majority registration decides the presentation date.)
We all have issues that we care about and that would improve the quality of life for our family, neighbors, and community. But we don't know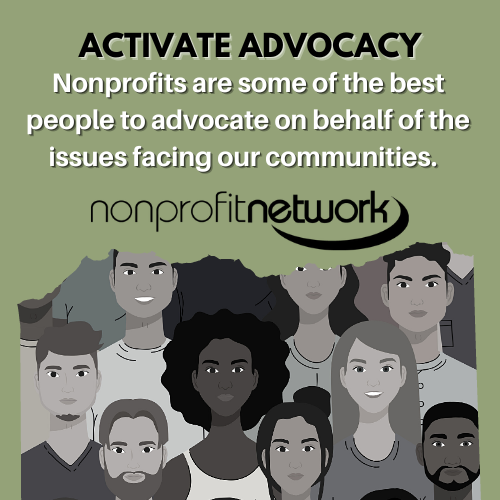 where to start or how to effectively make our voices heard to champion change.  Come to this workshop to gather with your peers for a non-partisan deep dive learning opportunity. 

This is the perfect opportunity if you:
Need a refresher or just want to learn how to navigate local, state, or federal systems to change policies that matter to you?

Want to stop reacting to the ups and downs of policy decisions and proactively influence decision makers?

Have wondered about how policies become law and how you can impact them?

Want to learn the role of power in public policy and how you can become a player? 

You will learn the tools of effective advocacy and the importance of understanding the political process, including:
1. Foundational competencies

Civics

Budget Process

Power Mapping 
 2. Achieve success regardless of which party holds power

Designed for - anyone wishing to influence lawmakers. This will be primarily Michigan focused but will touch on federal and can go deeper
into processes once we review jurisdiction.
   In-person dates are in Jackson, MI  

Tuesday June 6th, 3 - 6 pm (in-person) or
Saturday June 10th 9 - 12 pm (in-person) or
Thursday June 13th, 3 - 6 pm (Virtual session on Zoom)


$49 for NN Members
$99 for Non-members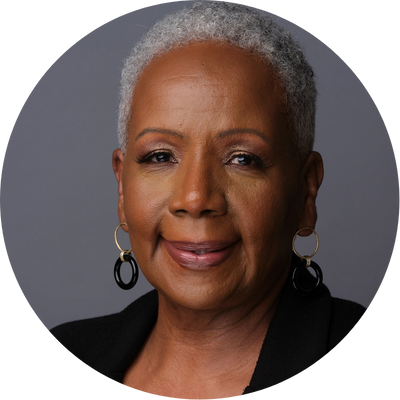 Facilitated by:  Renell Weathers
   Advocacy and Public Policy Consultant

Mission:  Strengthen nonprofit governance and management.
---
Contact: [email protected] - (the iCal file is a placeholder only, please register for event info.